HIGHLIGHTS FROM THE AFRICAN KNOCKOUT SHOW PREMIERE
The first episode of the well-anticipated AFRICAN KNOCKOUT SHOW premiered on Sunday, November 1, 2020, at 8 PM WAT on SuperSport Action.

The show was unveiled by the Show host Okey Bakassi he started by introducing all 18 fighters, as well as their coaches – Jack Menia and Onoja Emmanuel. Upon introducing them, all the fighters had to engage in a series of competitions to determine the final 14 to make it into the AKO camp, after the final 14 emerged; the fighters were given a full tour of the AKO camp.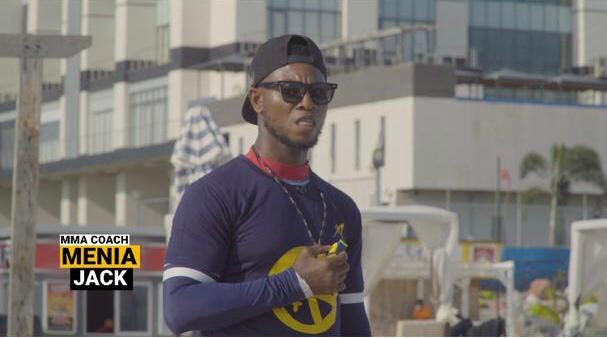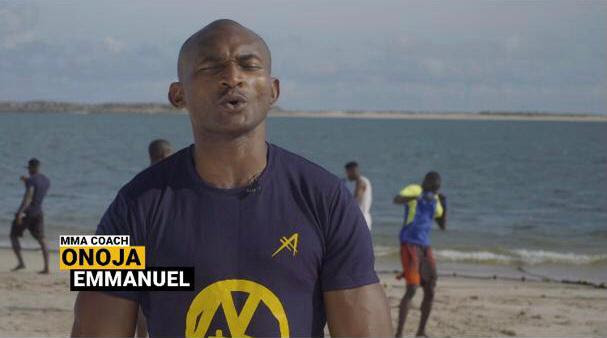 Speaking on the launch of the first episode, a statement from one of the organizers, Natalia Belousova (Executive Producer) reads – "We are thrilled by the tremendous response we've received and hugely encouraged that viewers liked the quality and engaged with the first episode".

We can't wait for our viewers to see what we have in store for them. In addition to the fights, we have so many entertaining activities lined up and many prizes to be won as the show progresses.

The MMA community in Nigeria is amazing and we look forward to making history by updating the face of MMA to make it more reflective of Nigeria and Africa as a whole."

The AKO team also expressed their utmost gratitude to all sponsors and partners that have contributed immensely to the success of the AFRICAN KNOCKOUT show.

The new episode shows every Sunday at 8 PM on Supersport Action on DStv Channel 210. Live streaming is also available on Streamcent.tv

DEVELOPED BY

PLATINUM SPONSOR
GOLD SPONSORS
SILVER SPONSORS
BRONZE SPONSORS
PARTNERS
OFFICIAL SPORTS PARTNERS
MEDIA PARTNERS